To enter, you must be of legal drinking age!
Limited Editions
Bottled in Bond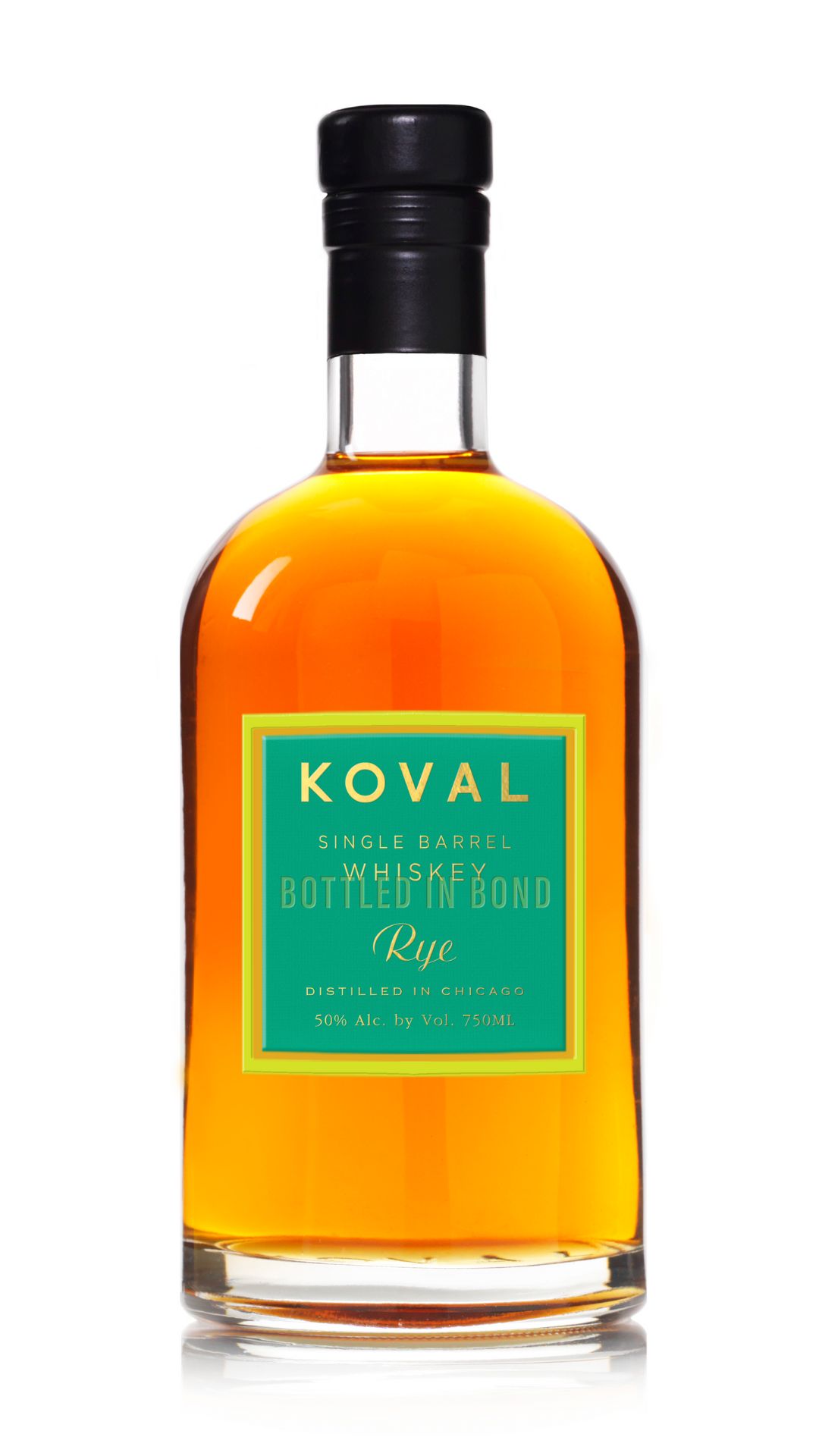 100% Rye - 100 proof
Aged for a minimum of four years in our federally bonded warehouse, bottled at precisely 100 proof. Ideal for those who like plenty of spice, and a single, unmalted grain expression. Not shying away from a complex flavor profile, grain-forward spiciness nuanced by cinnamon and ginger give a nice kick to the entire drinking experience.
Rye - Finished in Maple Syrup Barrels

100% rye aged in former maple syrup barrels
Crafted with the same unique mash bill of 100% organic rye grain as the classic KOVAL Rye, this limited-edition expression spent time aging in maple syrup casks for an extra touch of sweetness and appealing depth of flavor. Enticing notes of cinnamon spice, tart cherry, and molasses delight the senses, while a long creamy chai tea finish rounds out the drinking experience. A delicious base for Manhattans, and a delightful addition to the collections of craft whiskey enthusiasts and lovers of unique barrel aged spirits.