To enter, you must be of legal drinking age!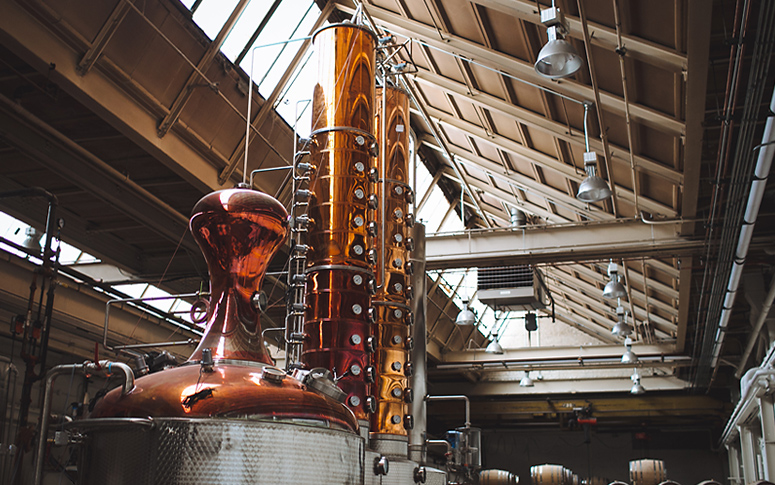 OUR STILL
KOVAL distills with a custom-built potstill handcrafted in Germany by
Kothe Destillationstechnik.
Kothe specially engineers each still with solid quality and energy-saving components that meet the particular needs of each distiller.
Our potstill, specifically made for the production of whiskey and brandy, has an elongated whiskey helmet, a special distillation column and a unique bubblecap construction that provides greater surface area for the spirits to develop aroma and flavor. The smooth, unhammered copper potstill - combined with the dedication and savoir faire of our distillers - guarantees high quality and aromatic distillates. 5000L capacity.