To enter, you must be of legal drinking age!
Chicagoland Chamber of Commerce

The Chicagoland Chamber of Commerce combines the power of people, with our legacy of leadership and business advocacy, to drive a dynamic economy. The Chamber represents more than 1,000 companies from all major industries, half of which do business internationally. With more than 150 events each year, the Chamber is Chicagoland's most influential business organization.

Slow Food USA
Slow Food USA is part of the global Slow Food network of over 150,000 members in more than 150 countries. Through a vast volunteer network of local chapters, youth and food communities, we link the pleasures of the table with a commitment to protect the community, culture, knowledge and environment that make this pleasure possible.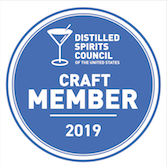 DISCUS
The Distilled Spirits Council is the national trade association representing the leading producers and marketers of distilled spirits in the United States.

Choose Chicago
The official Chicago visitors' visitors site.
Guides to local concerts, events, restaurants, sightseeing, and much more.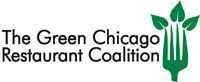 Green Chicago Restaurant Coalition
Green Chicago Restaurant Coalition is an organization dedicated to protecting the environment and conserving natural resources by helping the Chicago foodservice industry reduce its collective environmental footprint.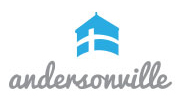 Andersonville Chamber of Commerce
Andersonville's vibrant commercial district is comprised of unique, locally-owned businesses; celebrates diversity; honors its rich culture and history; fosters joyful community life; and in all actions considers the triple bottom line of people, planet, and prosperity.
The Lincoln Square-Ravenswood Chamber of Commerce
F
ounded in 1948, the Lincoln Square Ravenswood Chamber of Commerce (LSRCC) is a not-for-profit assocation of approximately 250 local businesses, institutions, and professionals committed to addressing the issues most important to the community's livelihood. The Chamber is organized to focus attention and initiate action on major issues affecting the economic well-being and quality of life in the Lincoln Square and Ravenswood area of Chicago.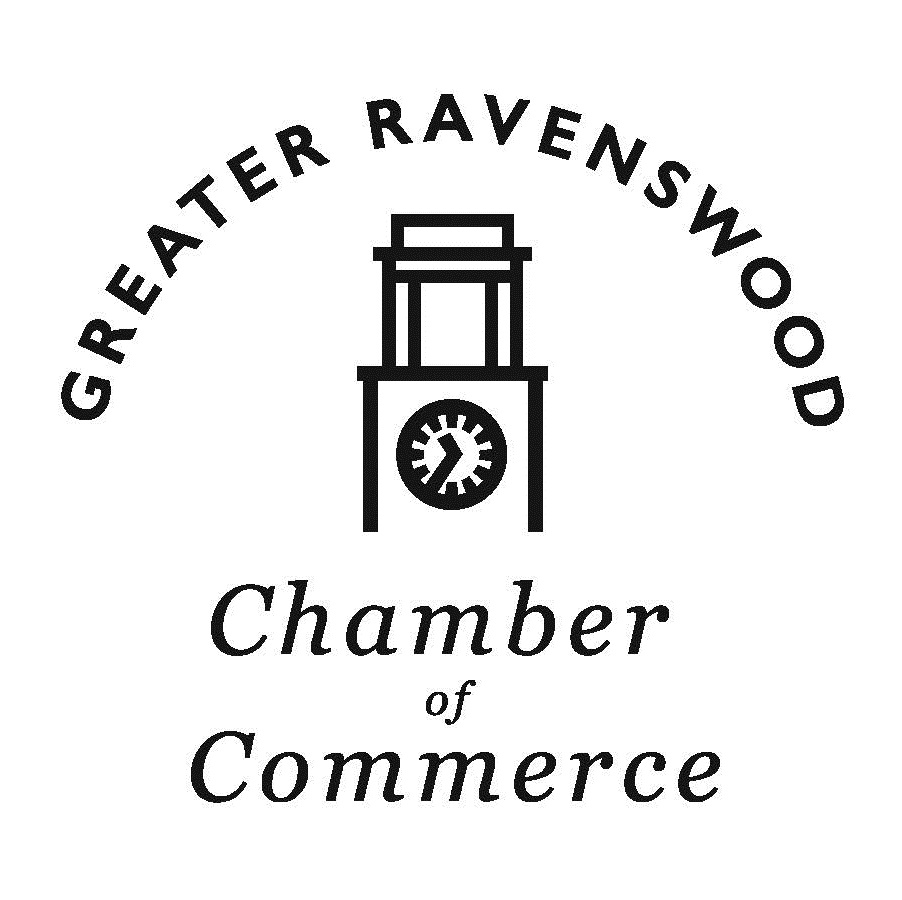 Greater Ravenswood Chamber of Commerce
At the GRCC, we believe creativity, sustainable living, diverse industry and a vibrant, locally-focused economy position Ravenswood as a destination neighborhood. Our organization connects businesses, residents, local government and area schools through a proactive and inclusive approach to community issues.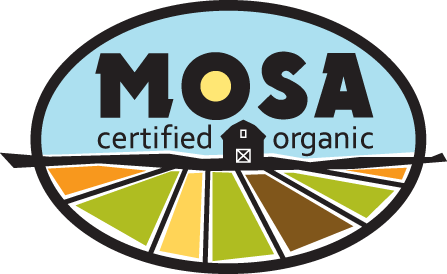 MOSA - Midwest Organic Services Association
A full-service organic certifier, we are a non-profit working with clients from every part of the food system chain: from seed to field to production to packaging to shelf.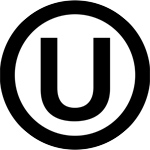 OU - Orthodox Union
The mission of the Orthodox Union is to engage, strengthen and lead the Orthodox Jewish Community, and inspire the greater Jewish community. OU Kosher certifies 800,000 products and ingredients in nearly 8,000 plants in 92 countries around the world.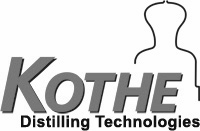 Kothe Distilling
Kothe Distilling Technologies Inc. is a Chicago, IL based company. We are the sole representative for Kothe Destillationstechnik in North America. Our mission is to provide distillers with award winning stills at an affordable price.