To enter, you must be of legal drinking age!
Accessibility at KOVAL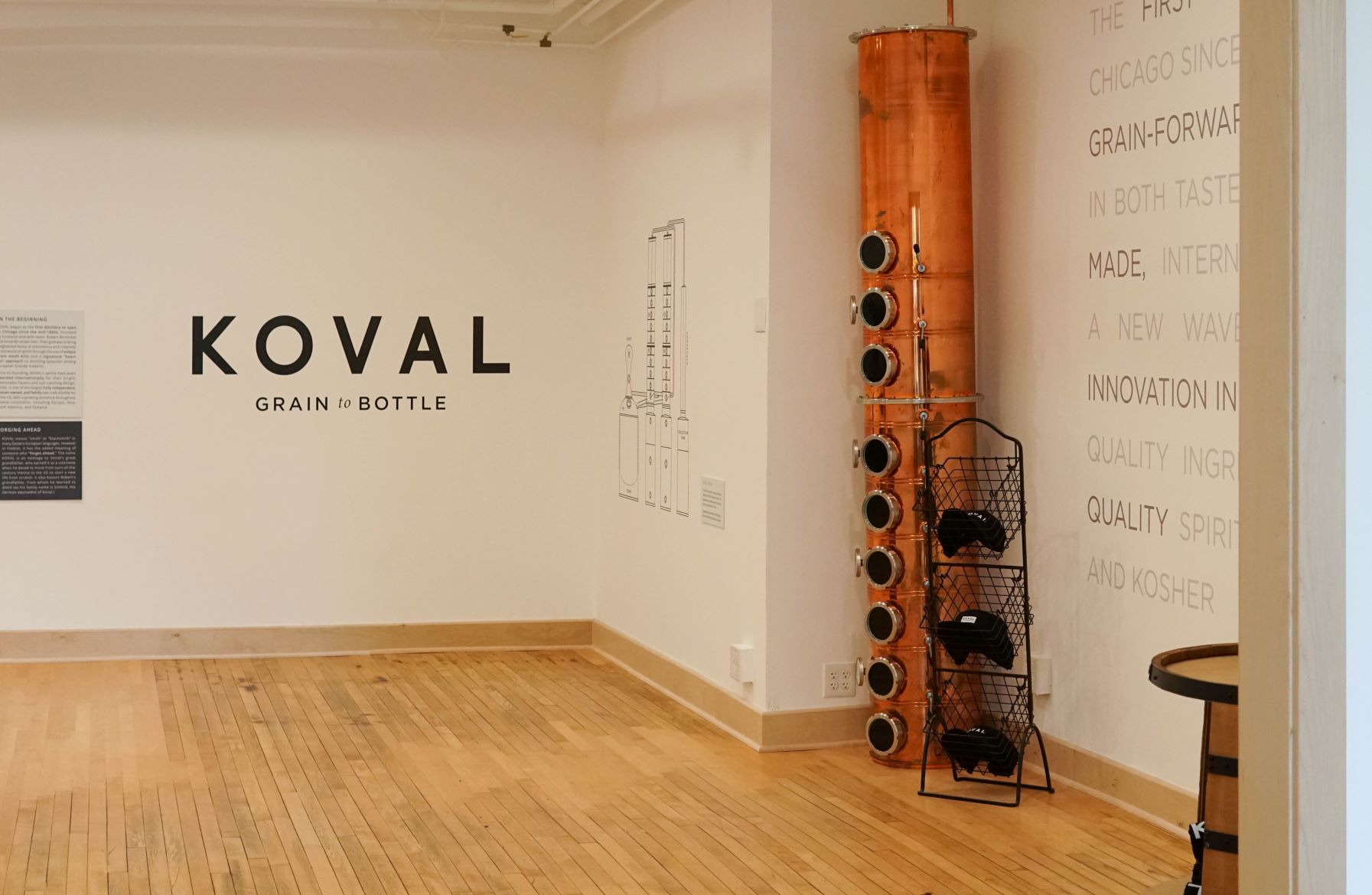 We are passionate about making KOVAL an accessible and comfortable place for all!
Please see below for some helpful information about our building, and feel free to share any additional thoughts on how we might be able to
make KOVAL a more welcoming space for people with individual needs and disabilities

The KOVAL store, tasting room, and other event spaces are wheelchair accessible, with accessible restrooms.
There is free street parking in front of the distillery, as well as both north and south of the building on Ravenswood Avenue.
A ramp leads from the Ravenswood Ave sidewalk to the store and tasting room entrances, and there are no steps indoors.
Doorways measure a minimum of 34 inches.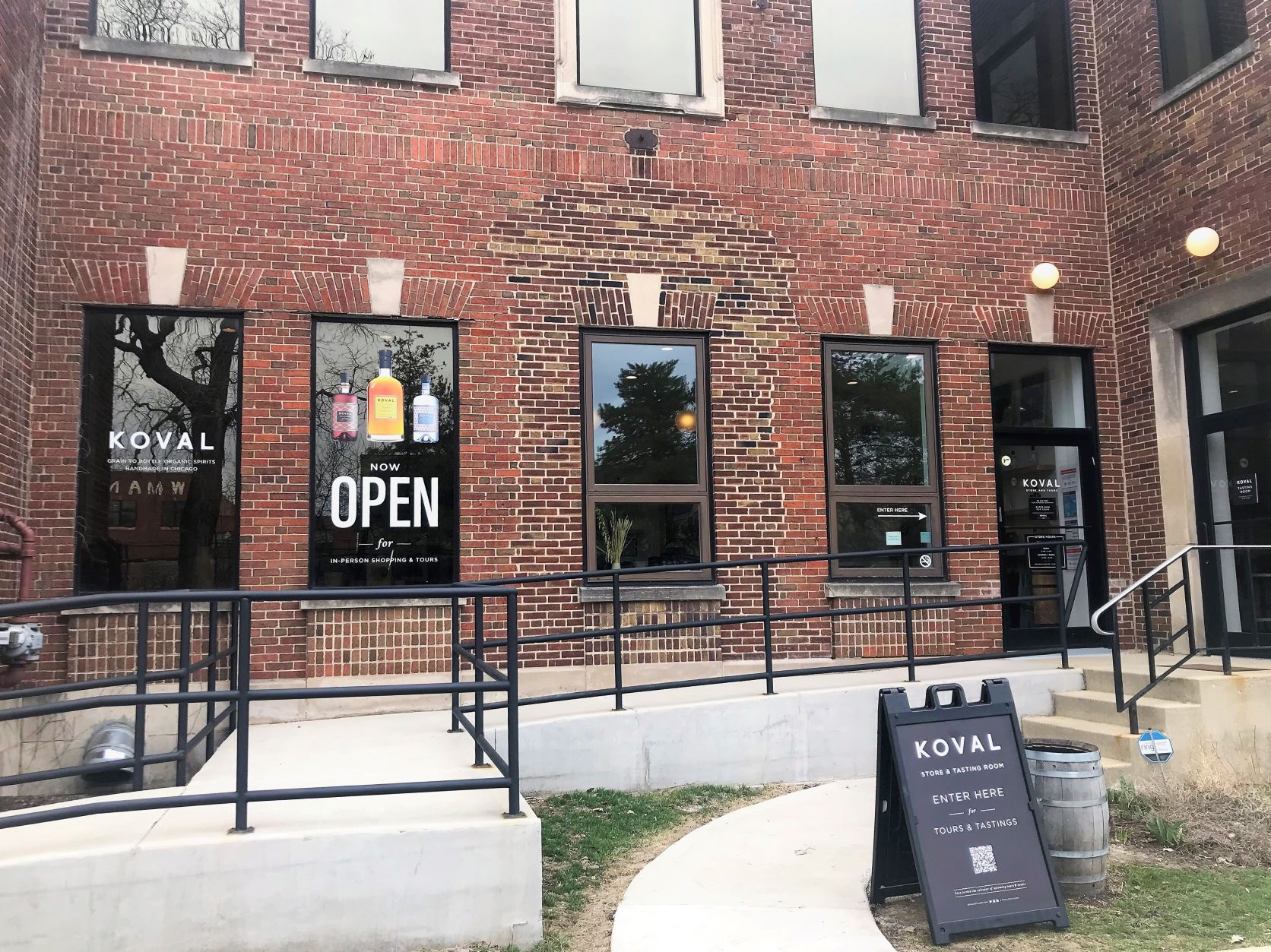 Distillery tours are about 1 hour long and seating is available upon request. Table heights are variable with a minimum height of 33 ½ inches.
Tours take place in an active production distillery and there will often be various smells and ambient noise depending on the day and time.
Find more information about booking a tour here.

Service animals are welcome!

Additional accommodations can be made for many of our experiences. For specific requests or questions,
please contact This email address is being protected from spambots. You need JavaScript enabled to view it. or call (312) 878-7988 in advance of your visit and we will be happy to assist!