To enter, you must be of legal drinking age!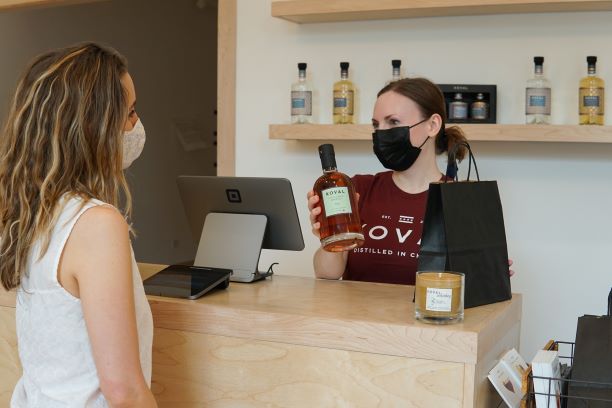 In-Store Shopping
Visit the KOVAL Store inside the production distillery at
4241 N. Ravenswood Avenue


Regular Hours
Monday - Thursday
2-7pm
Friday
2-8pm
Saturday - Sunday
12-8pm


For more info on the KOVAL Tasting Room hours, click here.
- Sampling will be limited to tour experiences at this time. To book a tour, click here.
- We can't wait to see you!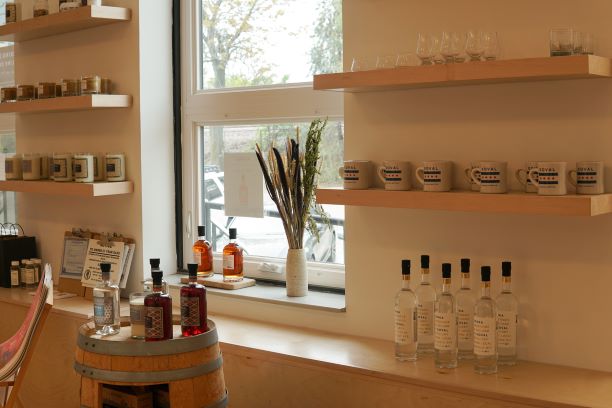 To place an online order, click here


Thank you for supporting KOVAL!