To enter, you must be of legal drinking age!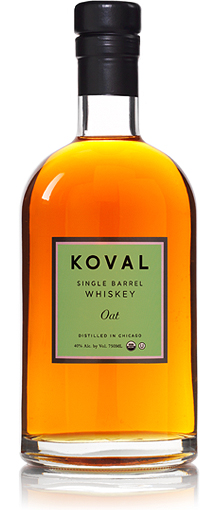 OAT
80 Proof
Noten von Karamell und Hafer. Reichhaltiges, cremiges Finish. KOVAL Oat hat sich zu einem Favoriten in Chicago entwickelt. Nur das "Herz" des Destillats, keine Vorlauf oder Nachlauf. Das Getreide stammt von einem Biobauern-Kollektiv im Mittleren Westen.
Nicht gefiltert, 100% Oat. Single Barrel. "Herzstück".

Zurzeit noch nicht in Europa erhältlich