To enter, you must be of legal drinking age!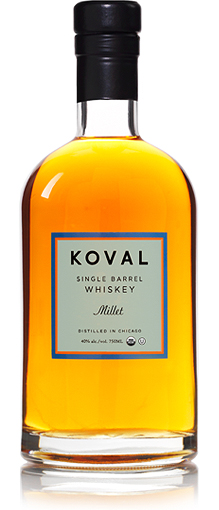 Gereift in neuer amerikanischer Eiche aus Minnesota. Hirse ist ein begehrtes Getreide in Asien und Afrika und beliebte Basis für Spirituosen in Nepal. Dies ist jedoch der erste Whiskey, der aus Hirse hergestellt wird. Nur das "Herzstück" des Destillats wird verwendet. Das Getreide stammt von einem lokalen Biobauern-Kollektiv aus dem Mittleren Westen.
Nicht gefiltert, 100% Hirse. Single Barrel. "Herzstückt".