To enter, you must be of legal drinking age!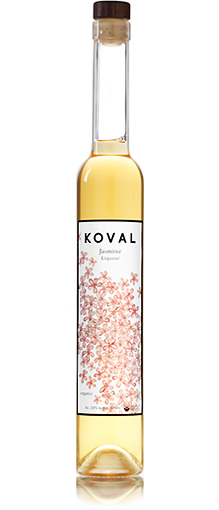 JASMINE
40 Proof
This liqueur perfectly captures the floral bouquet and enchanting flavor of jasmine flowers. Its unusual, delicate character blends beautifully in floral cocktails. Made using aromatic, organic jasmine flowers. Unlike other liqueurs on the market, KOVAL liqueurs use a white whiskey base, adding more depth to the spirit.
Small Batch. Organic.

Purchase from an online retailer